Our Visit to Shaoxing
Views:49 Author:Site Editor Publish Time: 2016-11-16 Origin:Site
From November 12 to November 13, Wenzhou Boshi Safety Products Co.,Ltd organized a trip to Shaoxing, Zhejiang. All the staff were allowed to go with their families. It interested a lot staff. Around 40 people participated in this activity. We left for Shaoxing at 8:00. We gave out Redpacket at Wechat on the way. When we arrived in Shaoxing at 11:3., a tour guide, who often leads team to foreign countries, arranged the lunch for us. Then, we were led to Donghu. What impressed us most was dark mat boats. Under the control of rowers, the antique boats firstly went through the ancient Qingqiao slowly, then went to Guilin that is covered by fragans to have a look at classical buildings in the watery town. When getting off the boats, we walked out of the attraction down the white wall with gray tiles. Then, we took a group photo outside the Donghu.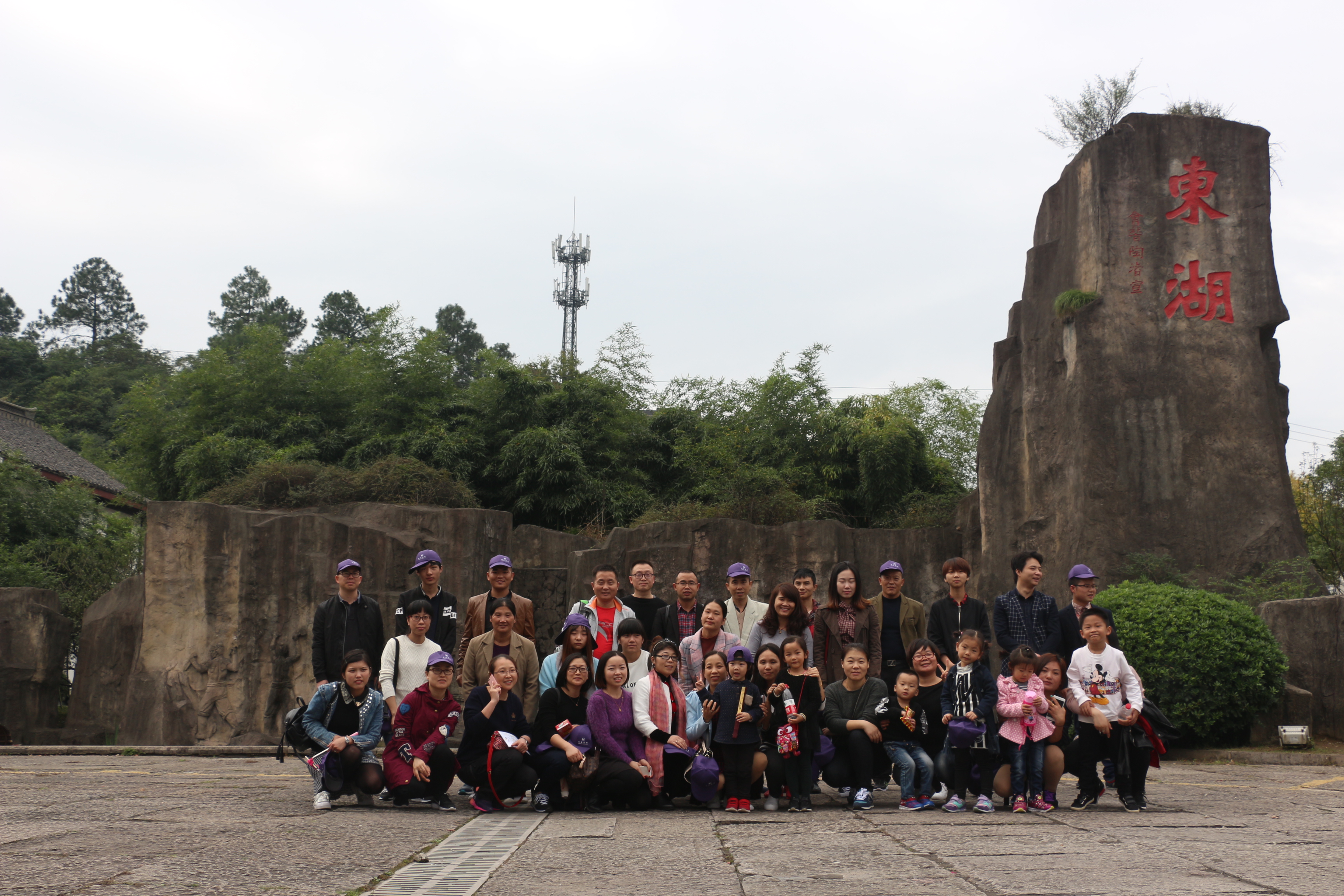 The next stop was the hometown of Luxun, a great author in the period of Republic of China. Beicao Garden and Sanwei Study that were described in text books presented before us. The guide told us the stories behind those old buildings. To be honest, we were all surprised at his richness. We also took a group photo after we bought some souvenirs.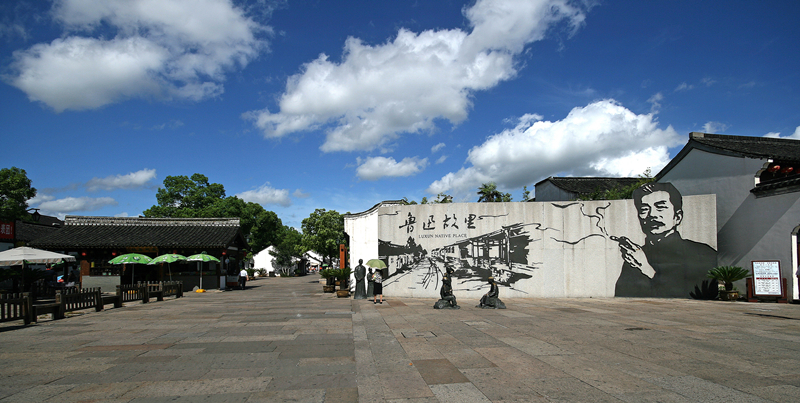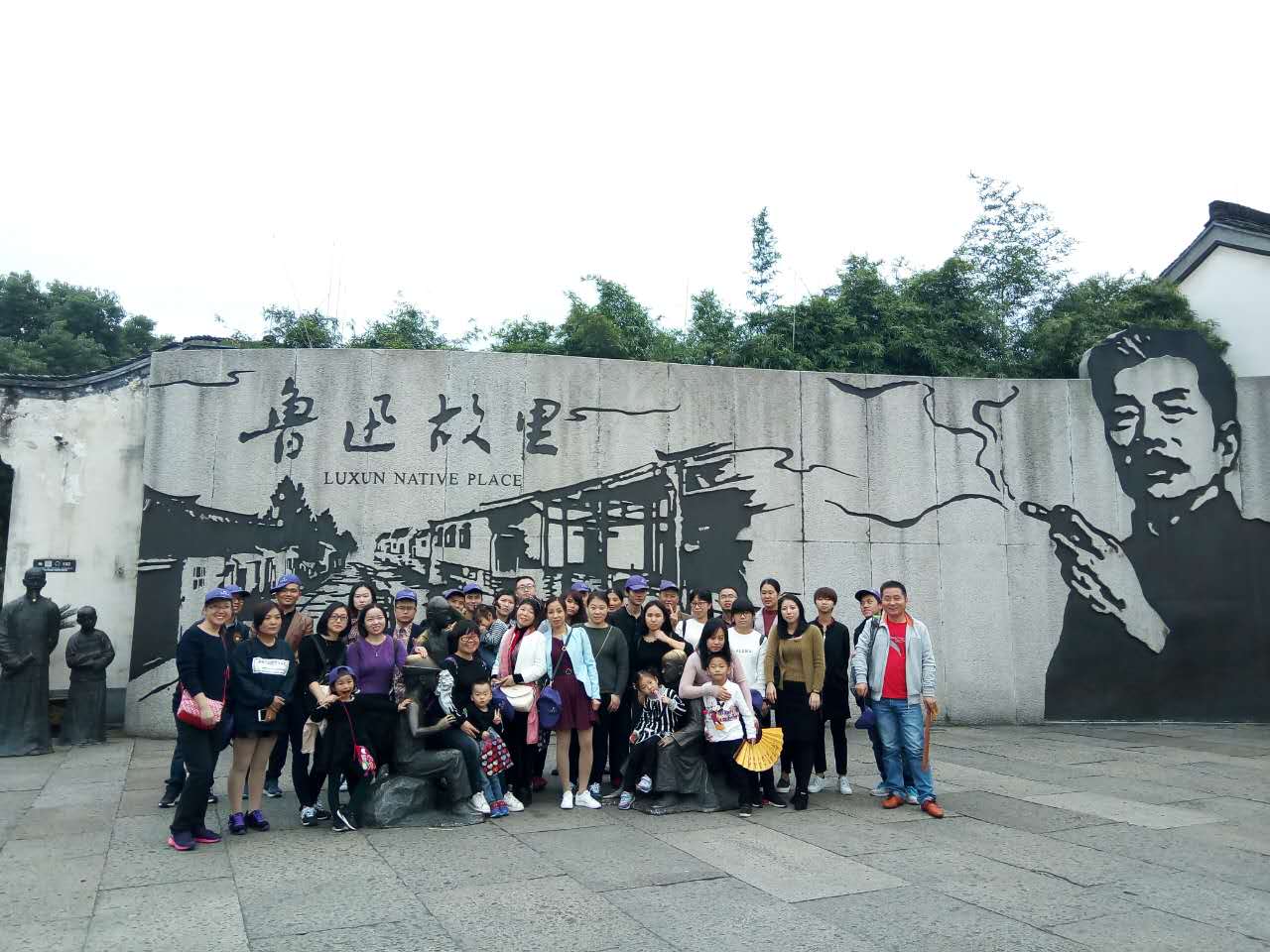 The third stop was very special-COFCO, where we could taste the local yellow rice wine.
After that, we ate dinner and then had a rest at hotel. We were very look forward to the next day's trip. On the second day, we got up early and went to the Keyan, Jianhu, Luzhen scenic spot. Inside the Keyan scenic spot, there were Tiangong Grand Buddha、Fairy Cave Bridge and so on, which forms the three scenic spot: Buddha figures, mirror bay and celebrities in the garden. As for Jianhu, there four major spots: the Eastern Han Dynasty Flute Pavilion, Nanyang Autumn Flood, Gourd Drunk, Five Bridge under Moon. It is linked to the Keyan scenic spot, presenting a beautiful picture of water and mountain, rock and lake. None shall forget such a beautiful place.
Luzhen is a duplicate of the one that is described in Luxun's works again and again. Luzhen combines the image in The True Story of Ah Q and Lunatic's Diary with traditional culture of Shaoxing. Based on the culture of Yue, it shows a complete picture of Shaoxing. Due to the expanding of Luzhen, only a part of it was open to the visitors. It happened to be the filming location of Call of Heroes-Pu City.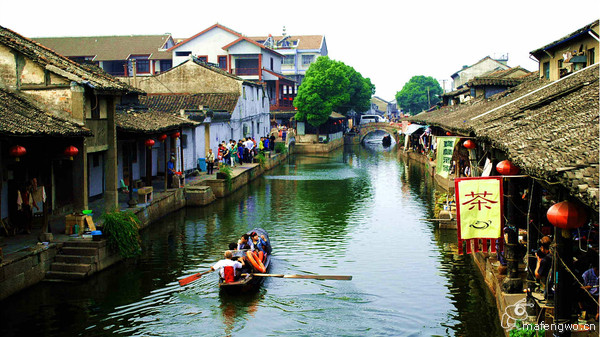 After the lunch, we visited the well known Lanting and saw the Lantingji Xu which really shocked us.
Finally, all of us brought a bottle of Shaoxing Yellow Rice Wine, the gifts from our company. We were really moved by this.
From this trip to Shaoxing, we have gained some history knowledge, had a good look at Shaoxing, been a little closer to the colleagues and bosses.